Welcome to S.M.E.M.P.S.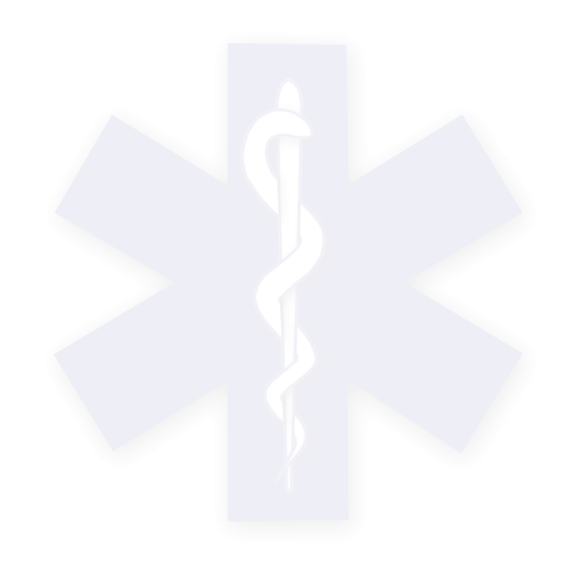 Southern Marin Emergency Medical Paramedic System (S.M.E.M.P.S.) was established in October 1980 to better serve the Emergency Medical Service (EMS) needs of residents and visitors in southern Marin County. Prior to 1980, EMS delivery was provided by firefighters that were certified as Emergency Medical Technicians. Patients who required transport to the hospital used private ambulance services for transportation.
Realizing that a more efficient and reliable system was both necessary and possible, local jurisdictions joined together to create a Joint Powers Authority to provide paramedic service to the communities.
Today, a Board of Directors that represents Mill Valley, Tiburon, Belvedere, Southern Marin Fire District, Sausalito and the County of Marin oversees the Authority. The Board meets quarterly and invites members from the public to attend. The activities of the Board are based upon recommendations provided by the fire chiefs in each of the jurisdictions.
SMEMPS personnel treat an average of 2,650 patients each year and have saved hundreds of lives in our 30 year history. Medical oversight for the system is provided by a physician Medical Director, Continuous Quality Improvement Coordinator, and a Fire Captain Specialist.
For SMEMPS Board Meeting Agendas: http://www.smemps.org/about-us/board-of-directors/meetings/agendas